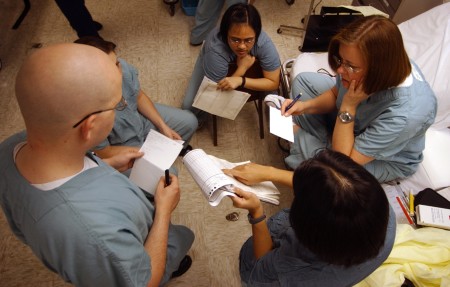 This pilot simulation study was to determine the optimal choreography for evaluation of the critically ill patients. The results showed that a focused history can be done in either series or parallel to the primary survey, however, there is less mental demand and effort associated with a parallel choreography.
Aims and scope
BMC Emergency Medicine is an open access, peer-reviewed journal that considers articles on all urgent and emergency aspects of medicine, in both practice and basic research. In addition, the journal covers aspects of disaster medicine and medicine in special locations, such as conflict areas and military medicine, together with articles concerning healthcare services in the emergency departments.
Editor
Assistant Editor
Section Editors

Fiona Lecky, Centre for Urgent and Emergency Care Research, University of Sheffield
Suzanne Mason, School of Health and Related Research, University of Sheffield
Fabio Silvio Taccone, Erasme Hospital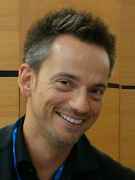 Fabio S. Taccone is Professor at the Department of Intensive Care of Erasme Hospital and Professor of Emergency Medicine at the Université Libre de Bruxelles (ULB) in Brussels (Belgium). He has a large area of interest in critical care medicine, with a particular research in antibiotic pharmacokinetics, brain injury, microcirculation during severe infections, therapeutic hypothermia as a neuro-protective strategy and ECMO.
BMC Series blog